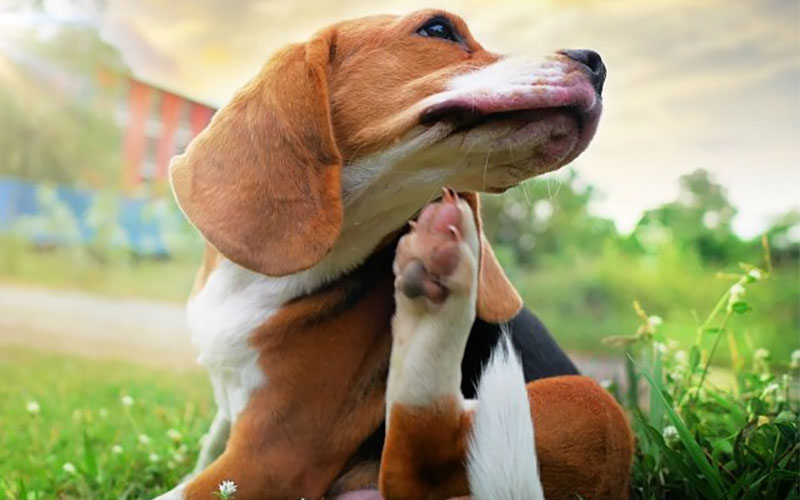 Common food allergies in dogs are unfortunately widespread amongst most dog breeds. A food allergy happens because of a pet's immune system. When your dog experiences a food allergy, their immune system mistakes food as something harmful and then goes on the attack....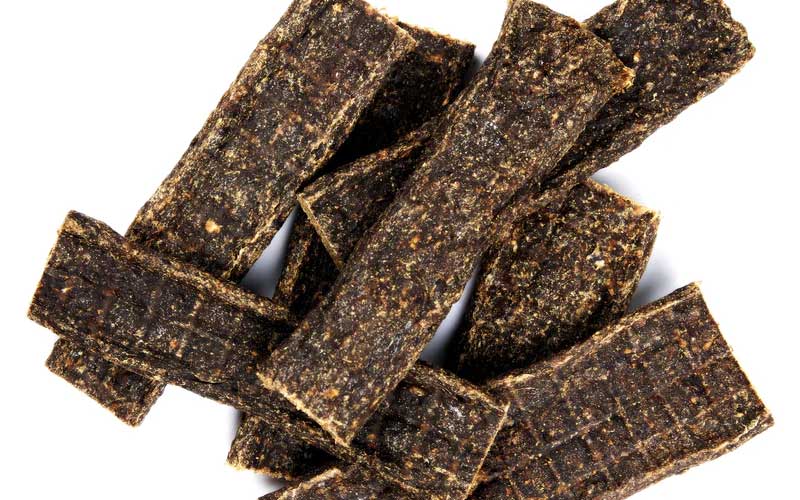 Single ingredient dog treats are the best option when feeding your dog treats. Many dog treats on the market are loaded with cheap fillers, artificial flavours, colours and preservatives. The majority of baked dog treats will...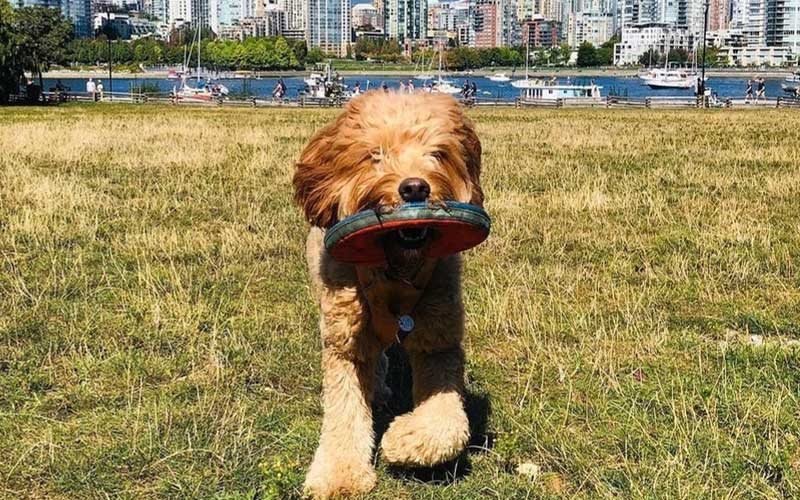 Walking your dog daily is essential; most breeds may need routine walks several times a day. Walks are beneficial for the overall health of your dog and not to mention your health. Dogs on leashes are welcome at all Vancouver parks. Dogs are only allowed at beaches...