No Results Found
The page you requested could not be found. Try refining your search, or use the navigation above to locate the post.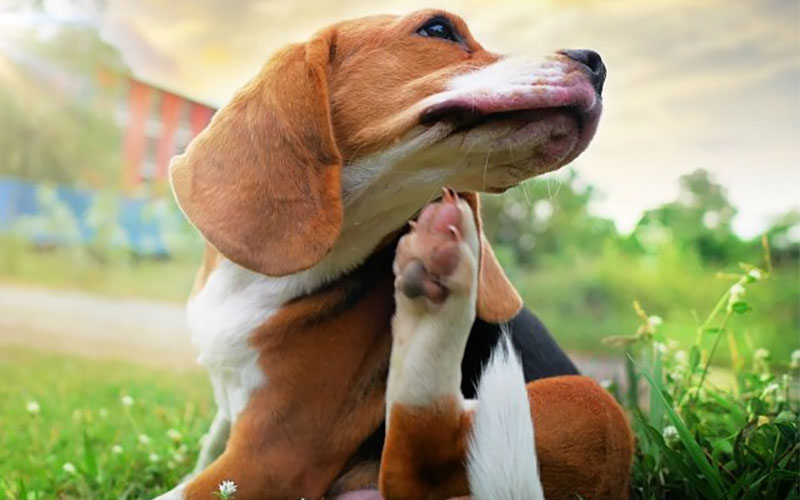 Common food allergies in dogs are unfortunately widespread amongst most dog breeds. A food allergy happens because of a pet's immune system. When your dog experiences a food allergy, their immune system mistakes food as something harmful and then goes on the attack....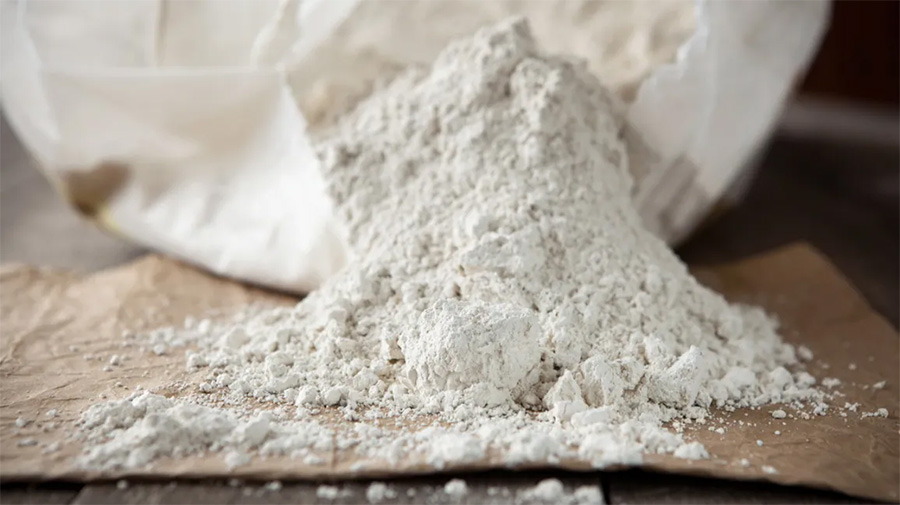 What is Diatomaceous Earth? Diatomaceous earth is a non-toxic natural substance that can be used to kill fleas, ticks, lice or mites on your dog. It does not contain poison insects as most pharmaceutical products do. The way Diatomaceous works is purely mechanical....